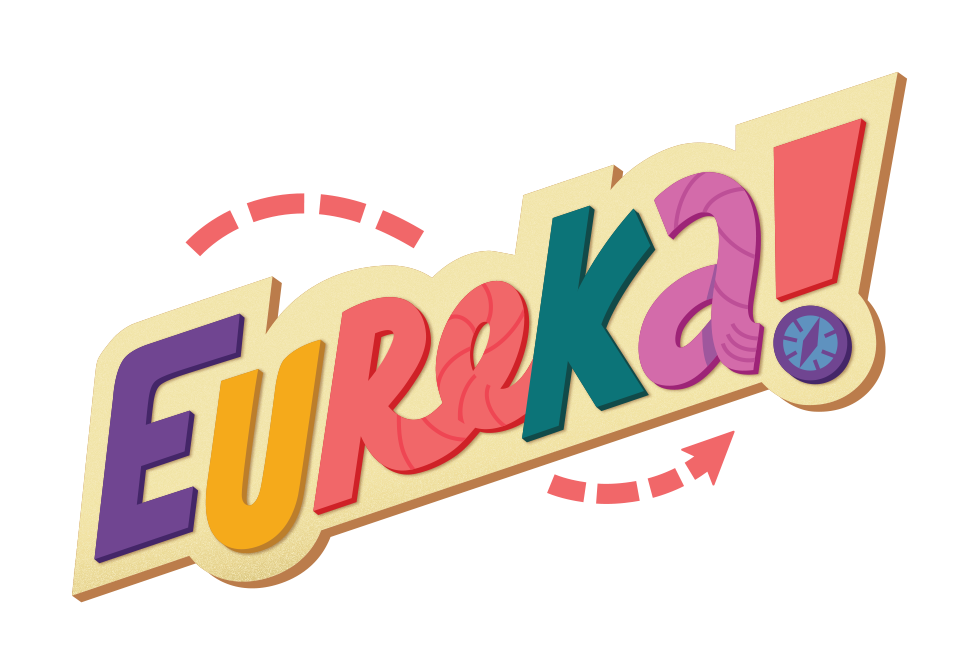 Eureka! is a brand new children's curriculum releasing Fall 2019.
Eureka! is that moment when your child discovers a whole new way to read and understand the Bible. That moment when Scripture comes alive with the love of God. 
Lead your kids to "aha!" moments as they explore God's Word and discover God's love. 
Sign up below to receive occasional updates about Eureka! as it releases.