Celebrate the birth, life, and ministry of Jesus.
In this winter quarter of the Adult Faith Connections Sunday school curriculum you will celebrate the birth of Jesus by contemplating the extraordinary stories leading up to the Messiah's coming. Focus on the teachings and miracles in the life and ministry of Jesus as found in the book of Luke. 
Get access to teaching resource videos featuring Roger Hahn on  SundayTeacher.com with the purhcase of the Leader's Guide. 
Advent 2018
This Advent season discover the hope revealed in Christ!
This year, in addition to the devotional and pastoral resource download, we are offering a children's storybook devotional and app.
Learn More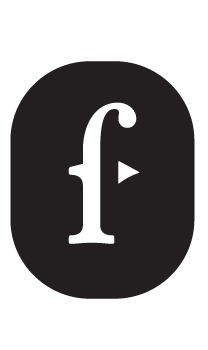 Latest News
Stay up-to-date on the latest news, special offers, and new releases from the Foundry Publishing!