Return encouraged, inspired and full of great ideas for your children's ministry!
Whether you need 101-level guidance, like how to start a preteen ministry, or more advanced coaching, like sustainable self-care for career pastors, the Ignite Children's Leadership Conference is the place for training.
Workshop topics and opportunities include:
Ministering to Millennial Parents

Sharable Parables: Creative Storytelling Explosion

The Place of the Children's Sermon in Congregational Worship

The Volunteer Factory

First 100 Days of Children's Ministry
and so many more!
View Workshops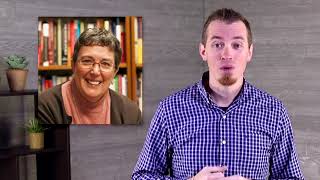 Advent 2018
This Advent season discover the hope revealed in Christ!
This year, in addition to the devotional and pastoral resource download, we are offering a children's storybook devotional and app.
Learn More
New to Adult Faith Connections Sunday School
New Look. New Content. New Media
Gain access to extra teaching resources on SundayTeacher.com when you purchase a Faith Connections Adult Leader's Guide and Illustrated Bible Life.
Enjoy new videos every quarter from leading Wesleyan scholars like Carla Sunberg, Timothy Green, others.
Listen to the Illustrated Bible Life weekly audio articles.
Gain insight from a new curriculum methodology.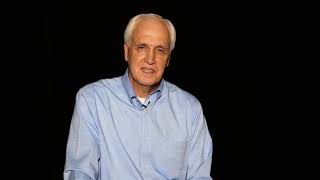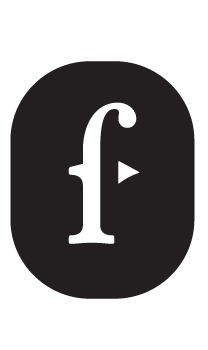 Latest News
Stay up-to-date on the latest news, special offers, and new releases from the Foundry Publishing!