New to Adult Faith Connections Sunday School
New Look. New Content. New Media
Gain access to extra teaching resources on SundayTeacher.com when you purchase a Faith Connections Adult Leader's Guide and Illustrated Bible Life.
Enjoy new videos every quarter from leading Wesleyan scholars like Carla Sunberg, Timothy Green, others.
Listen to the Illustrated Bible Life weekly audio articles.
Gain insight from a new curriculum methodology.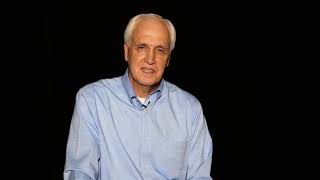 Advent 2018
This Advent season discover the hope revealed in Christ!
This year, in addition to the devotional and pastoral resource download, we are offering a children's storybook devotional and app.
Learn More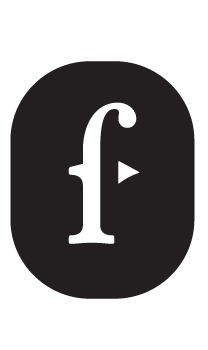 Latest News
Stay up-to-date on the latest news, special offers, and new releases from the Foundry Publishing!