Sunday School Curriculum for All Ages
As the leader in Wesleyan-Holiness curriculum, our passion is to move people from Biblical literacy to Biblical intimacy.
The Foundry Community
A Children's Curriculum That Teaches by Discovery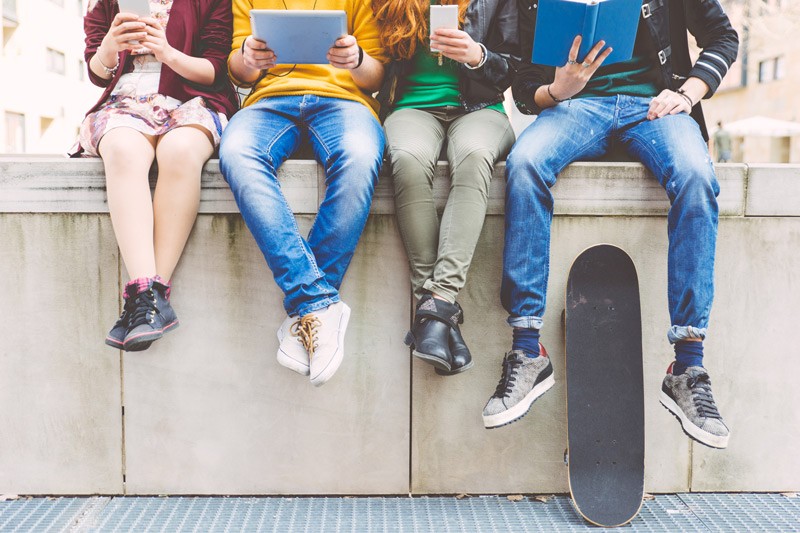 Youth Sunday School Curriculum
Guide students ages 12-18 into deeper conversations about their faith and help them learn how God's Word applies to their own lives and the world around them.
Shop all youth curriculum
College & Young Adult
Challenge young adults to explore their faith during this question-asking, decision-making and integrity-building stage of life.
Shop all Young Adult Curriculum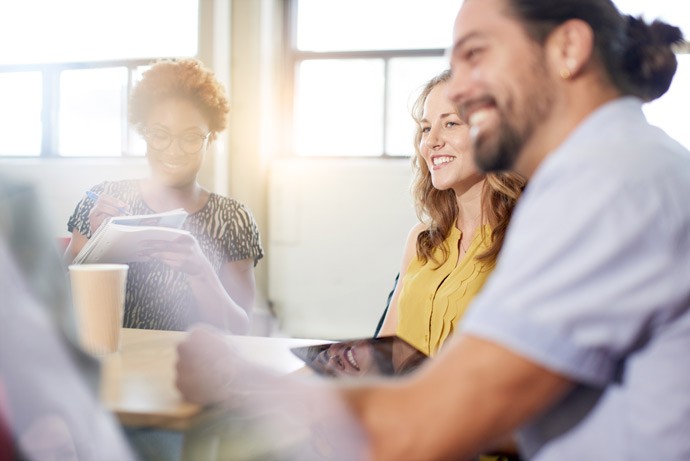 Adult Sunday School Curriculum
Engage participants in community-building conversation that connects everyone to the transformative truth of God's great story.
Shop All Adult Curriculum