Resources for every ministry.
The Foundry Community
Reaching the "What Now?" Point in Ministry
Lead your faith community through a meaningful Lenten season.
For God So Loved invites you to join Christ on his final earthly journey as your faith community rediscovers the very reason we remember and undertake this same pilgrimage year after year.
The Pastor's Resource download provides supplements for the devotional to help lead your faith community through Lent. It includes sermon outlines, service outlines, small group discussion guides, family worship activities, children's church sermon outlines and more.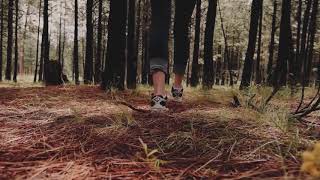 Revitalize Your Church Membership
Our Church, Your Home is designed to help you lead prospective members into an understanding of what it means to be part of the body of Christ in the Church of the Nazarene.