Ignite 2019 |Children's Leadership Conference

October 7-10, 2019 | Kansas City
A children's ministry leadership conference that will strengthen, renew, invigorate, and equip you for sustained ministry. 
Register Now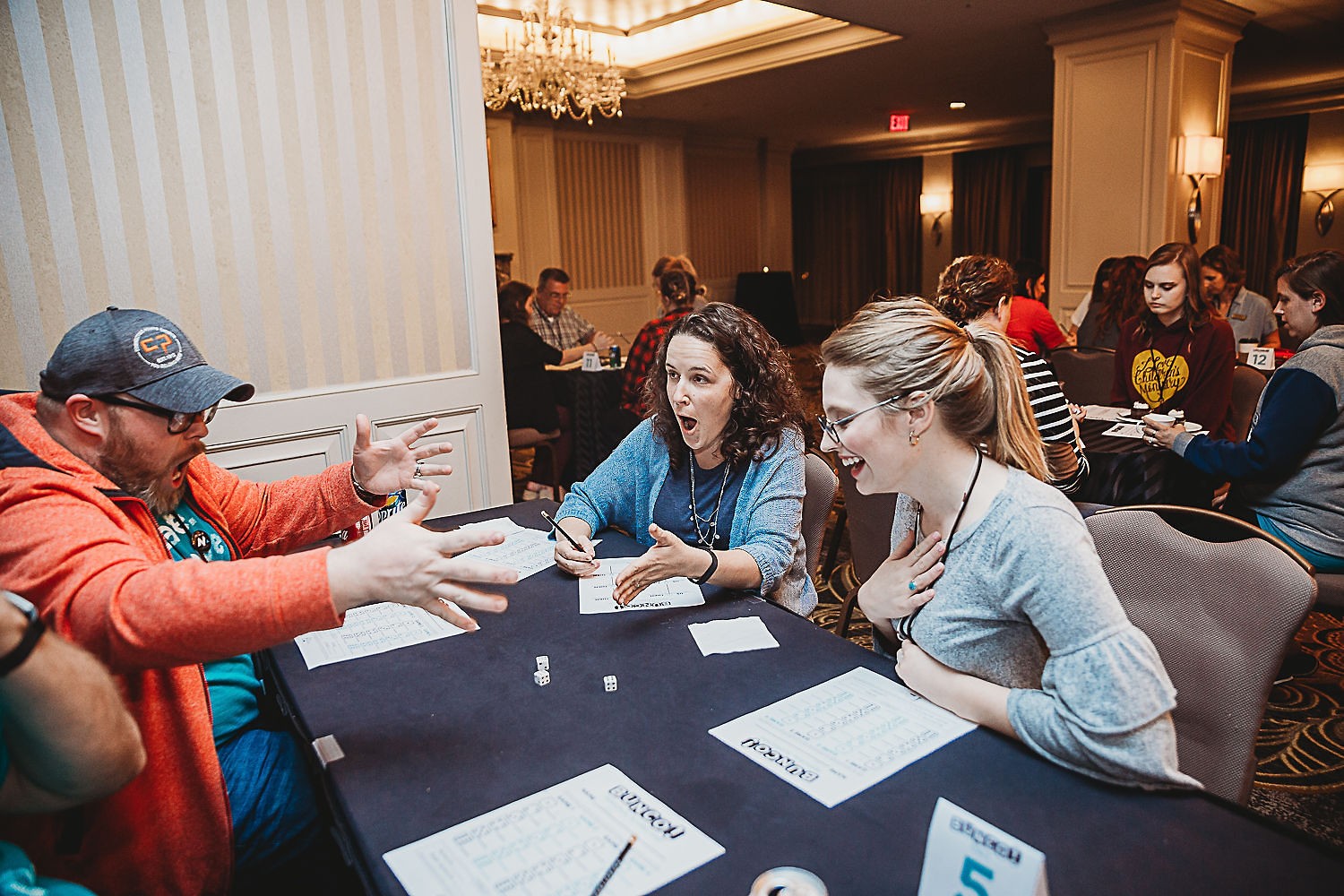 What is Ignite?
Join other children's ministry leaders who are just as passionate as you are about the spiritual formation of kids and families. Ignite will challenge you, refresh your energy, provide Sabbath, and teach you something new. You won't want to miss this ministry-changing opportunity to exchange ideas with leading children's ministers on philosophy, theology, and practice. 
2019 Keynote Speakers
Why Ignite?
This conference was created by children's ministry practitioners who get you. Ignite has professional speakers and workshop and all the same quality of larger children's ministry conferences, but with more opportunities to connect with presenters and fellow attenders. We want to know you and hang out with you. We're your people. Come to Ignite and feel like you're coming home.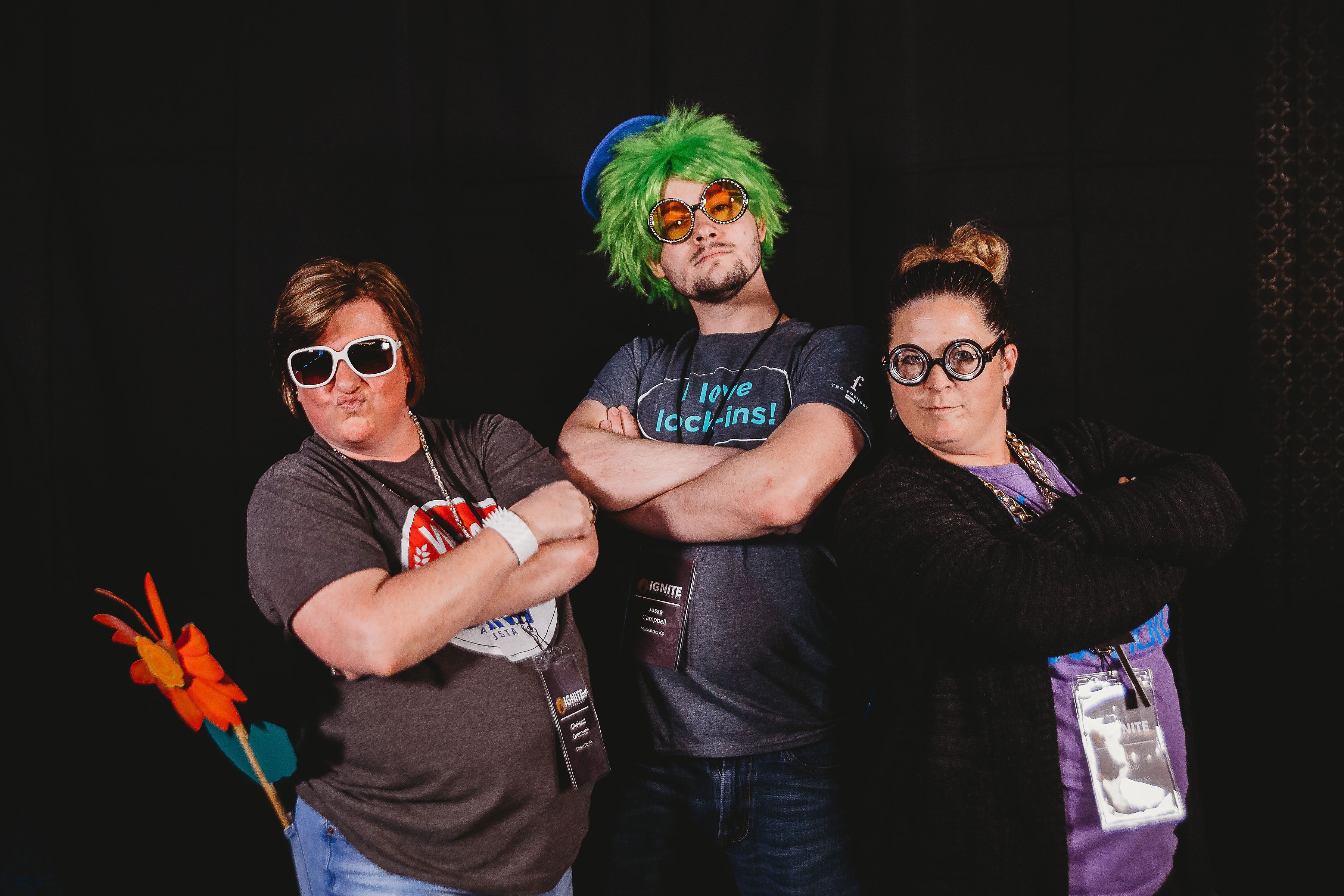 Whom is Ignite for?
We speak to the practical, the philosophical, and the theological. Each year we see ministry students who have never held a position in a church as well as veteran children's pastors with more than 40 years of service. We also welcome several children's ministry volunteers every year. Sunday school teachers, camp directors, VBS coordinators—this is for all of us!
Where is Ignite?
Located right outside Kansas City, Ignite 2019 will be held at Central Church of the Nazarene in Lenexa, Kansas. More information about hotel blocks coming soon.
Get Directions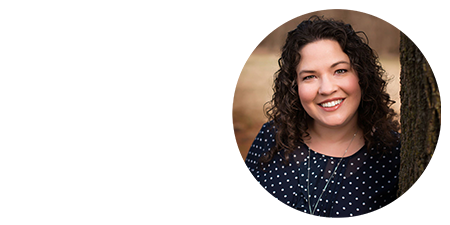 What people are saying...
"The practical workshops give me ideas and resources specific to my ministry. I've made long-lasting friendships with other people who share my love for Jesus and children!"
-Courtney Coombs, Children's Ministry Consultant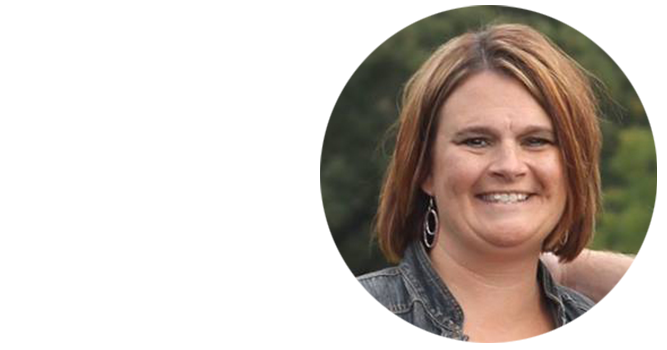 What people are saying...
"I left Ignite feeling renewed, encouraged, and more equipped to love and lead kids and families in a growing relationship with Jesus."
-Crystal Blume, Children's Ministry Volunteer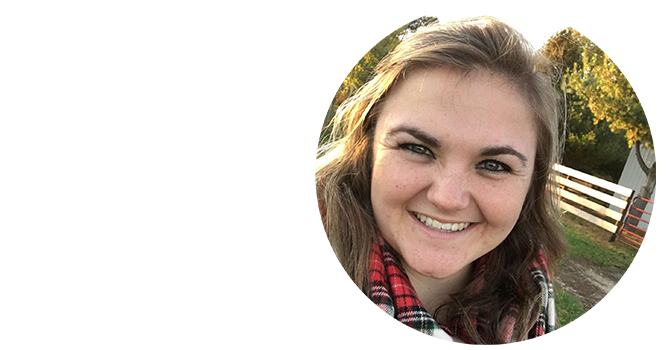 What people Are saying...
"Ignite prepared me for ministry and expanded my resources, my knowledge, and the group of people I could turn to for help or advice."
-Hannah Martin, Children's Pastor
Coming Soon!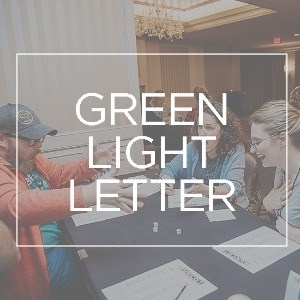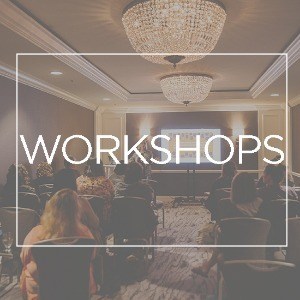 Stay in the loop!
Sign up to date on all the Ignite 2019 details! We'll send out updates on workshops, speakers, schedules, keynotes, and more!