The Foundry Kids
At The Foundry Kids we create tools for kids to discover, explore, and connect with God's Word every day.
3 Ways to Teach by Discovery
"These are the discipleship moments that keep us going. So how can we experience them on a regular basis?"
An Advent Resource for Kids
Guide kids through the themes of Advent--Hope, Love, Joy, and Peace. These themes are introduced in the Born the King storybook and presented in a way that encourage kids to engage with Advent in a new way.
Learn More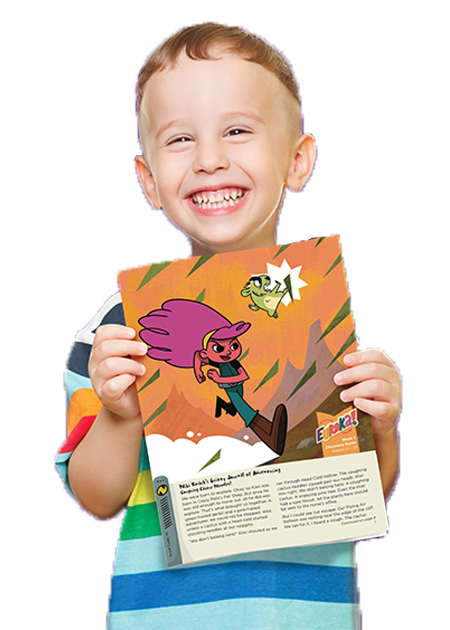 All new children's curriculum!
Eureka! equips kids from preschool to 5th grade with a lifelong biblical hermeneutic. In school playground terms, Eureka! gives kids the confidence and fundamentals they need to study the Bible even when adults aren't looking.
Eureka!: That moment when a child discovers a whole new way to read and understand the Bible. That moment when Scripture comes alove with the love of God.
Learn More about Eureka!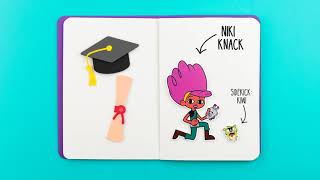 Don't miss out on updates from The Foundry Kids!
Get weekly blog posts, updates on new resources, and tips for your children's ministry.