Lead your faith community through a meaningful Lenten season.
For God So Loved invites you to join Christ on his final earthly journey as your faith community rediscovers the very reason we remember and undertake this same pilgrimage year after year.
The Pastor's Resource download provides supplements for the devotional to help lead your faith community through Lent. It includes sermon outlines, service outlines, small group discussion guides, family worship activities, children's church sermon outlines and more.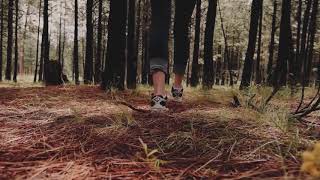 Celebrate the birth, life, and ministry of Jesus.
In this winter quarter of the Adult Faith Connections Sunday school curriculum you will celebrate the birth of Jesus by contemplating the extraordinary stories leading up to the Messiah's coming. Focus on the teachings and miracles in the life and ministry of Jesus as found in the book of Luke. 
Get access to teaching resource videos featuring Roger Hahn on  SundayTeacher.com with the purhcase of the Leader's Guide.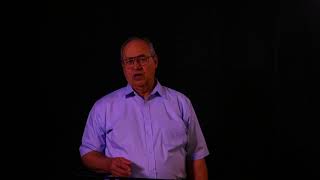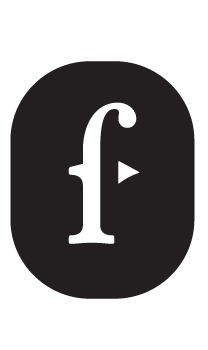 Latest News
Stay up-to-date on the latest news, special offers, and new releases from the Foundry Publishing!